The world is awash with conspiracy theories. Is the idea that pigeons are drones just another one of them to be dismissed? Are pigeons real or are they really surveillance drones?
Show More
Show Less
Recommended Videos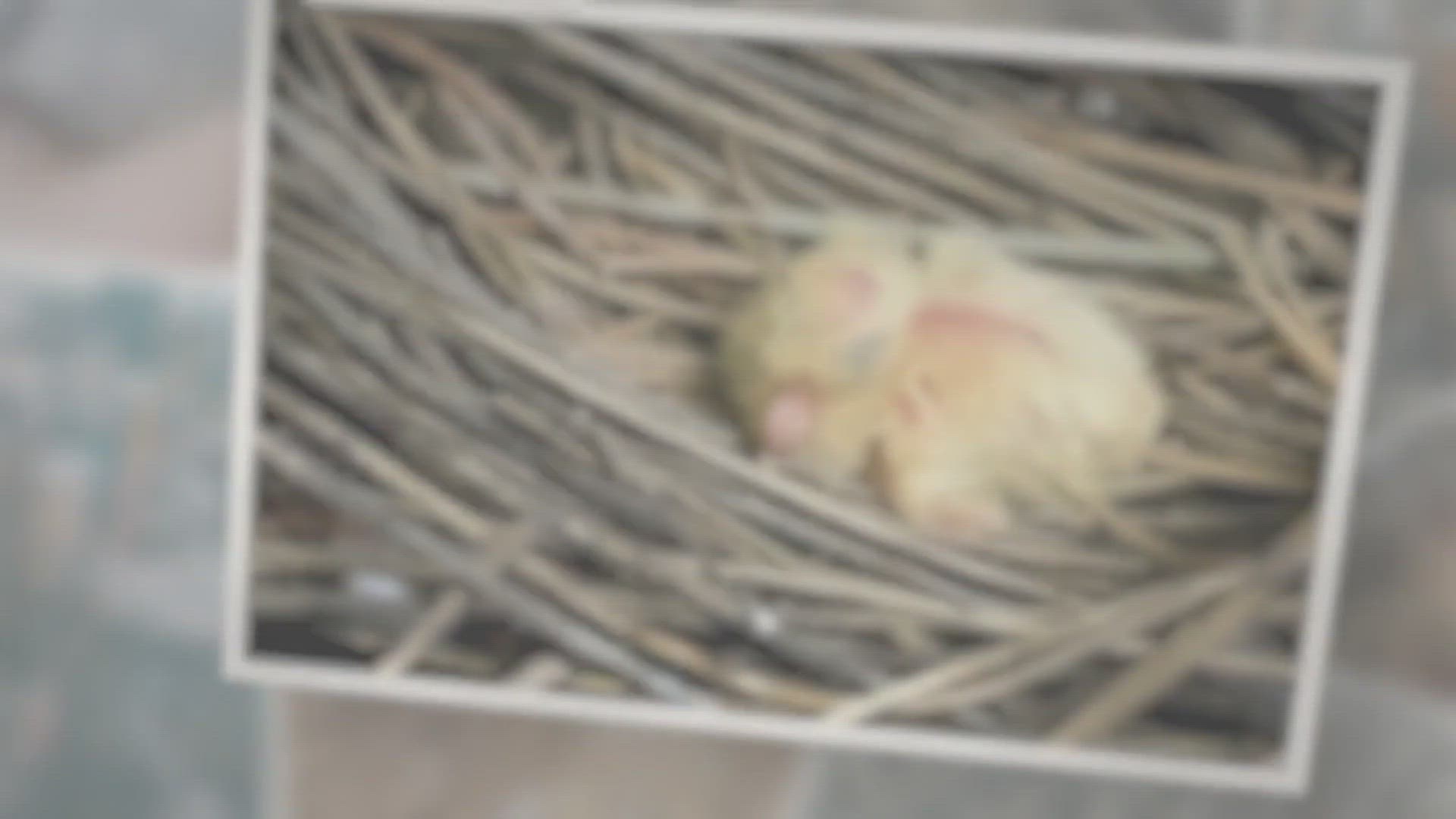 4:22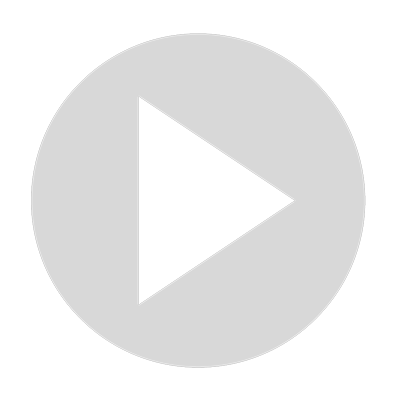 What Does a Baby Pigeon Look Like? Why Do We Never See Them? – Pigeonpedia
2K views · Apr 18, 2022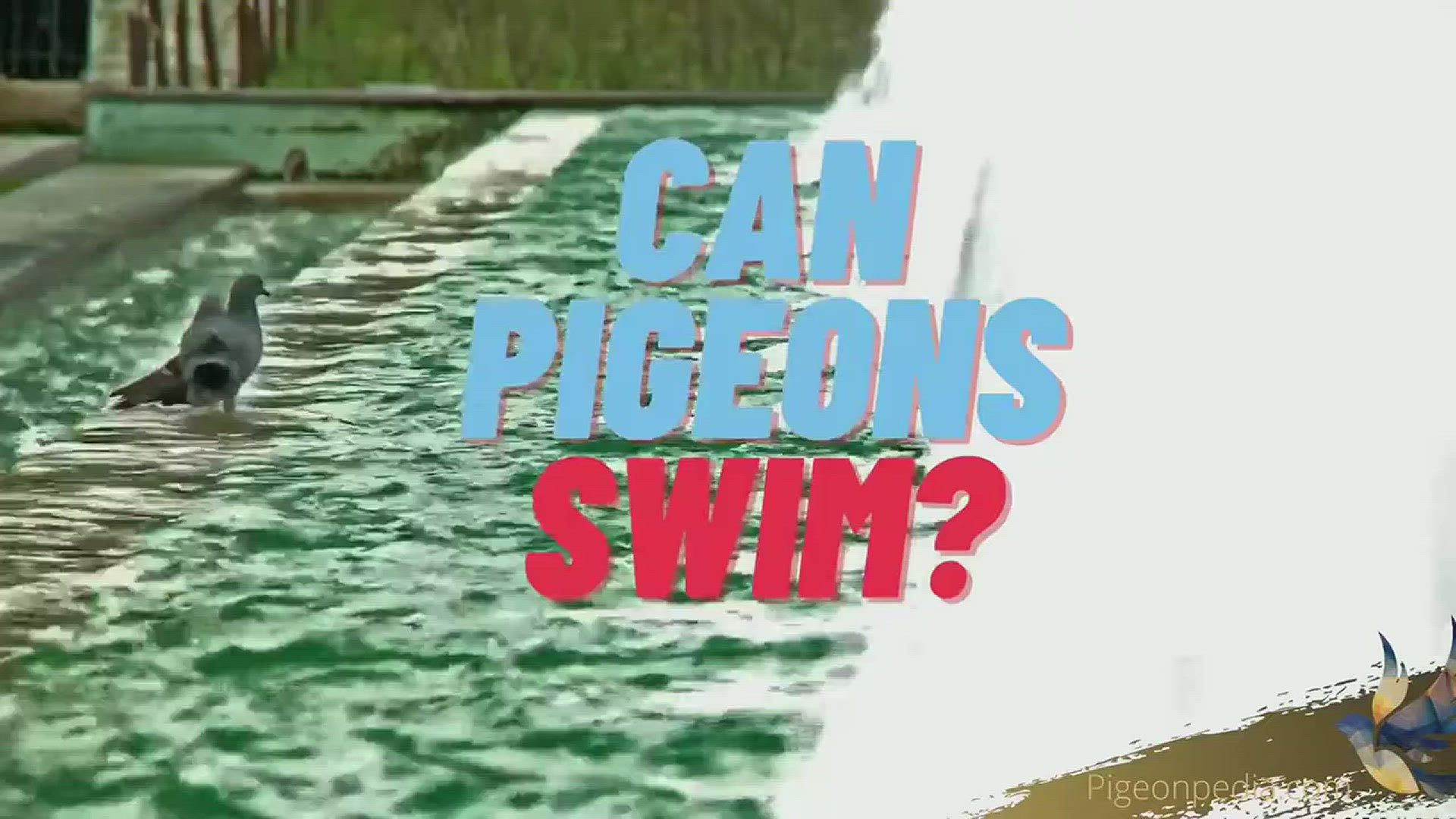 1:08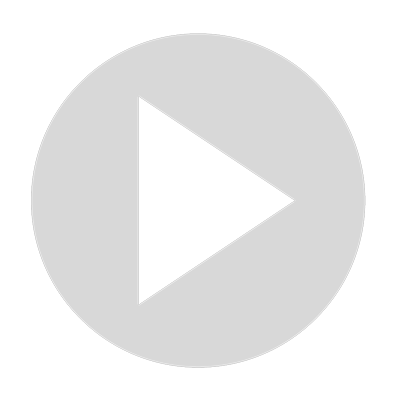 Can pigeons swim?
550 views · Feb 24, 2021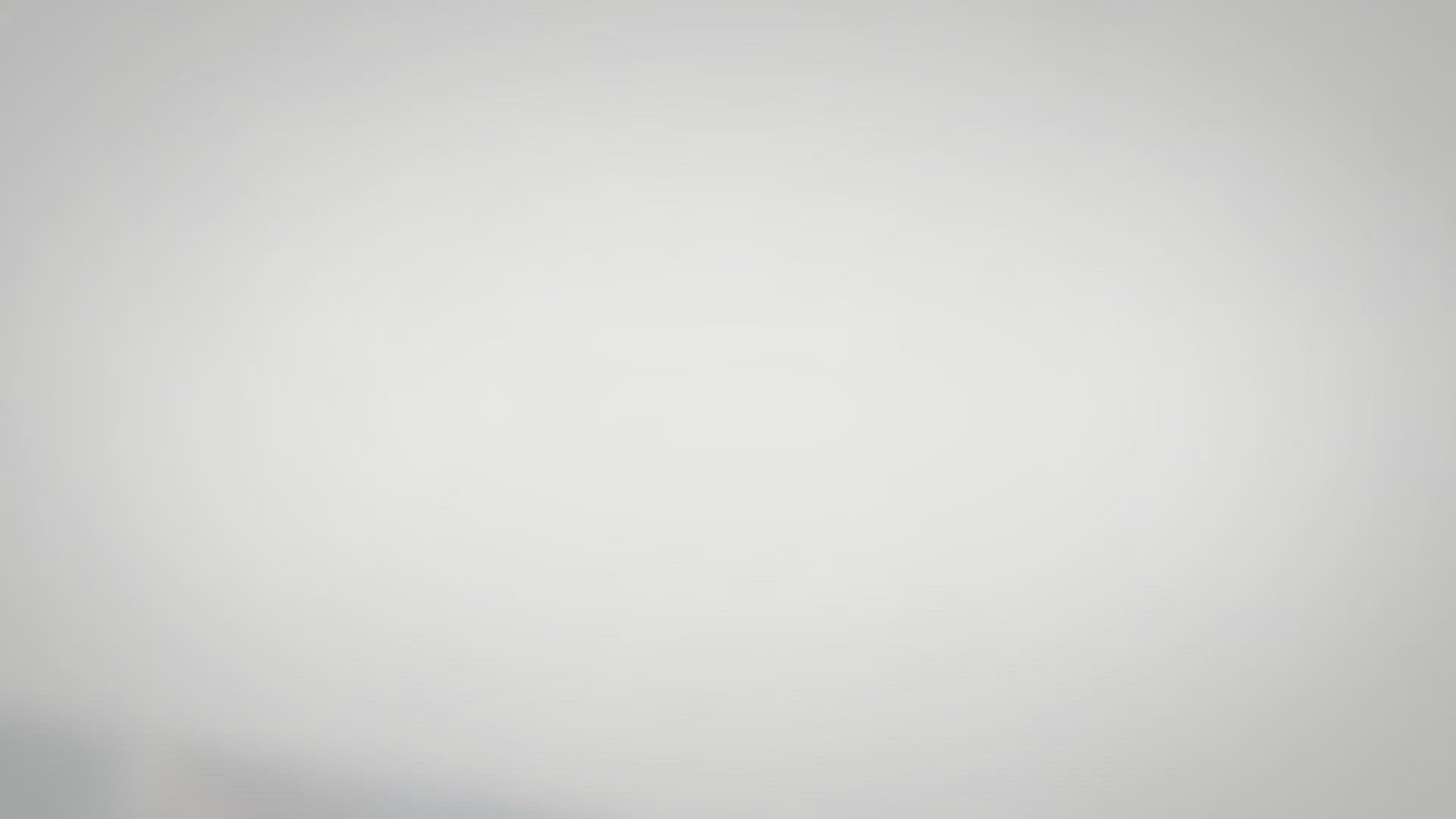 4:47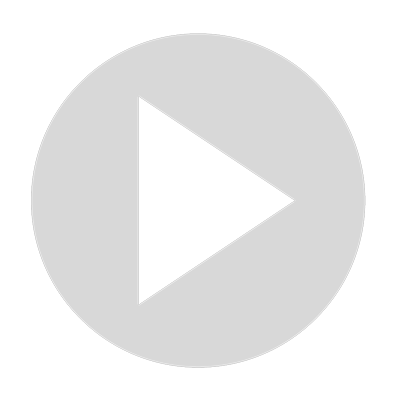 Do Squirrels Land Like Superheroes When They Jump?
3K views · Jul 1, 2022
5:43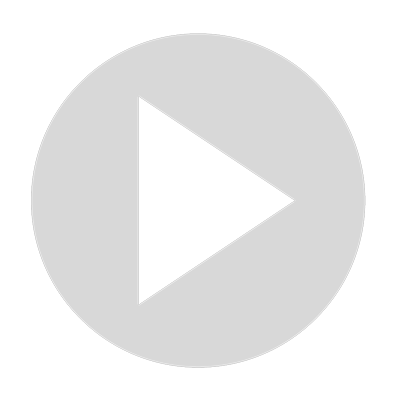 What Do Pigeons Do For The Environment?
1K views · Apr 18, 2022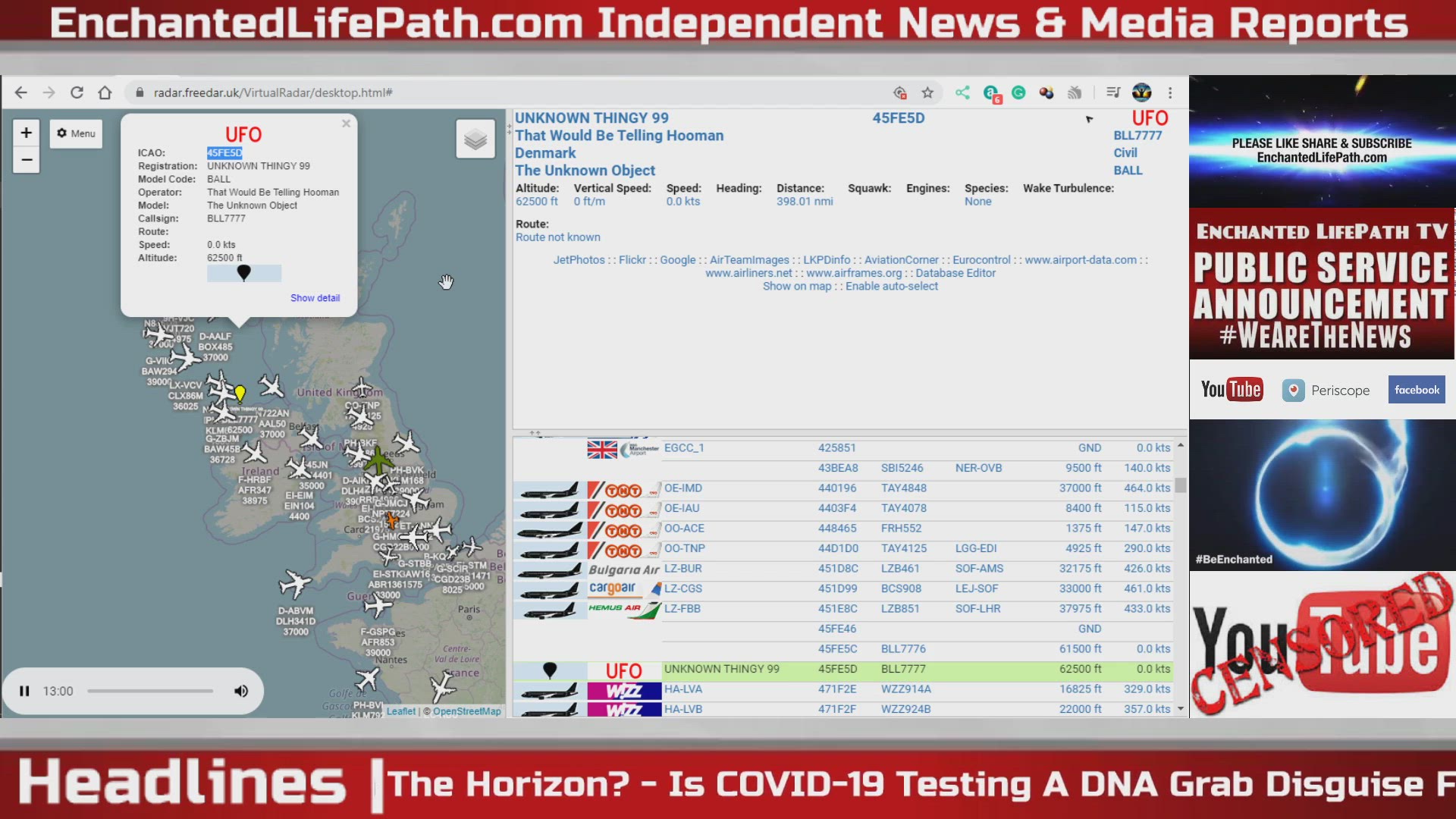 52:34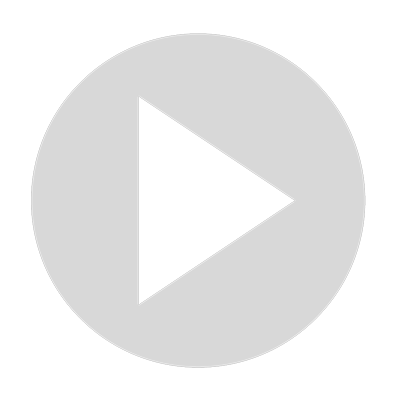 BLL7777 Loon Terrestrial 5G network Balloons, Drones Covid-19 GoogleX Lockdown Data Grab
2 views · Feb 1, 2021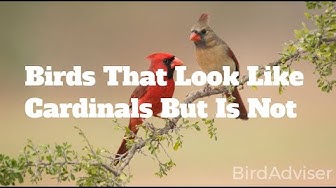 2:16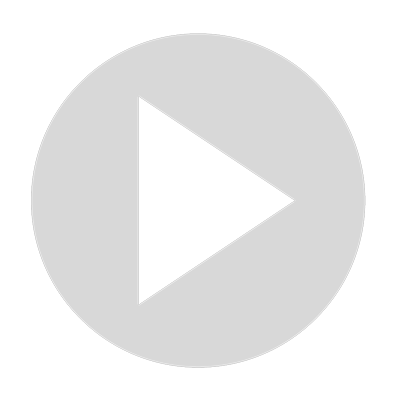 Birds That Look Like Cardinals But Is Not
12 views · Aug 17, 2022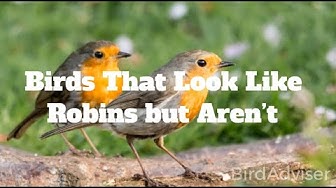 1:04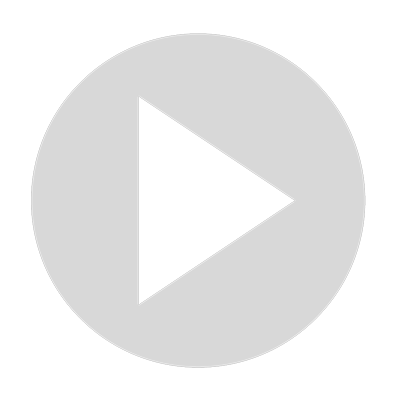 Birds That Look Like Robins but Aren't
6 views · Aug 17, 2022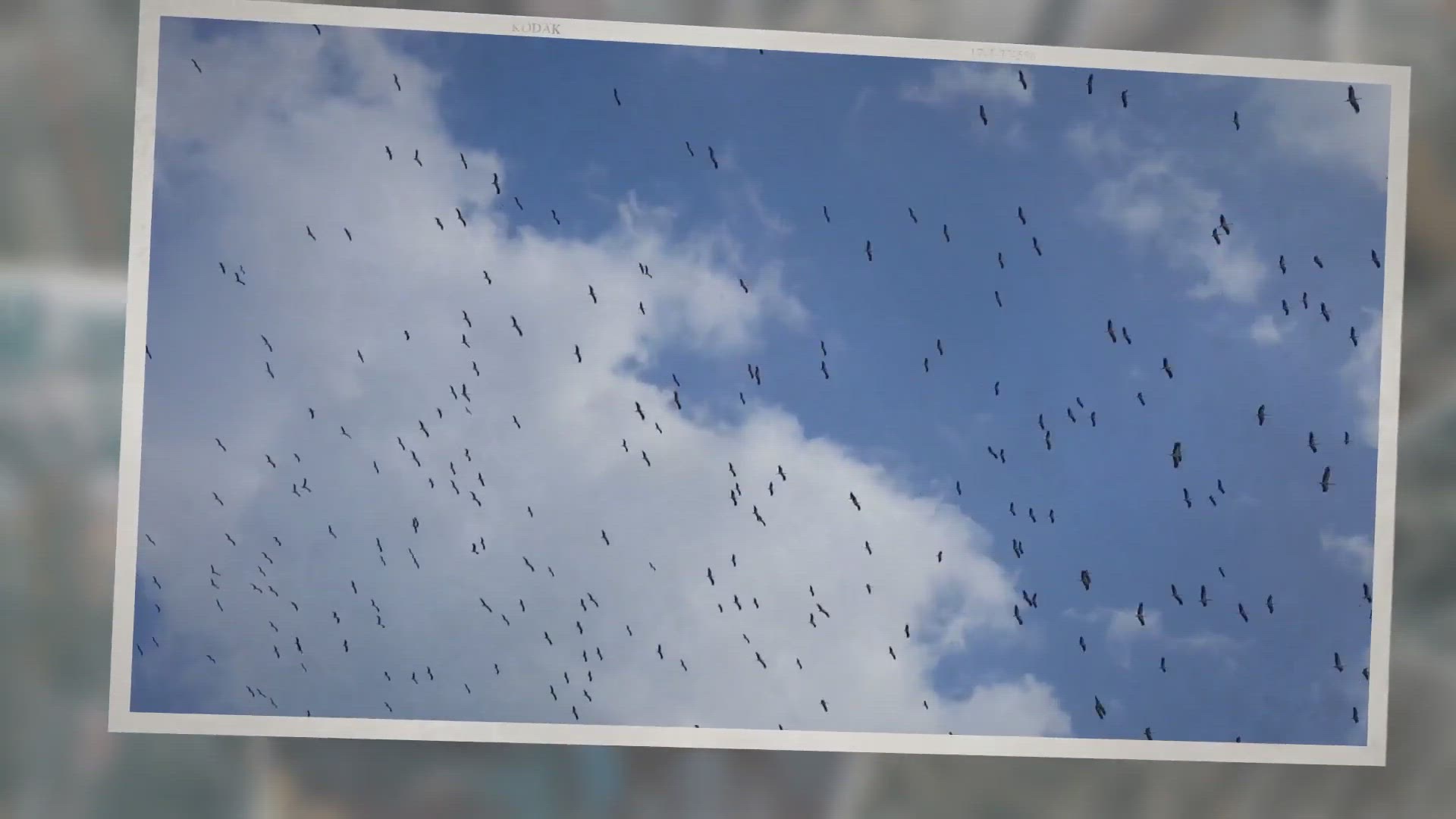 3:27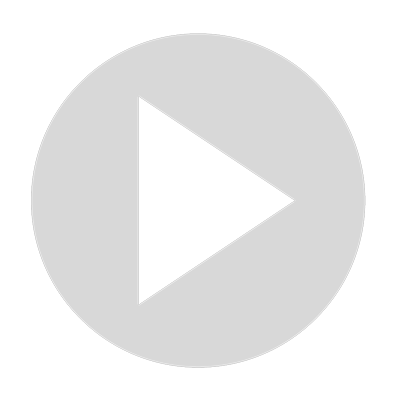 5 Unbelievable Bird Facts
279 views · Aug 16, 2022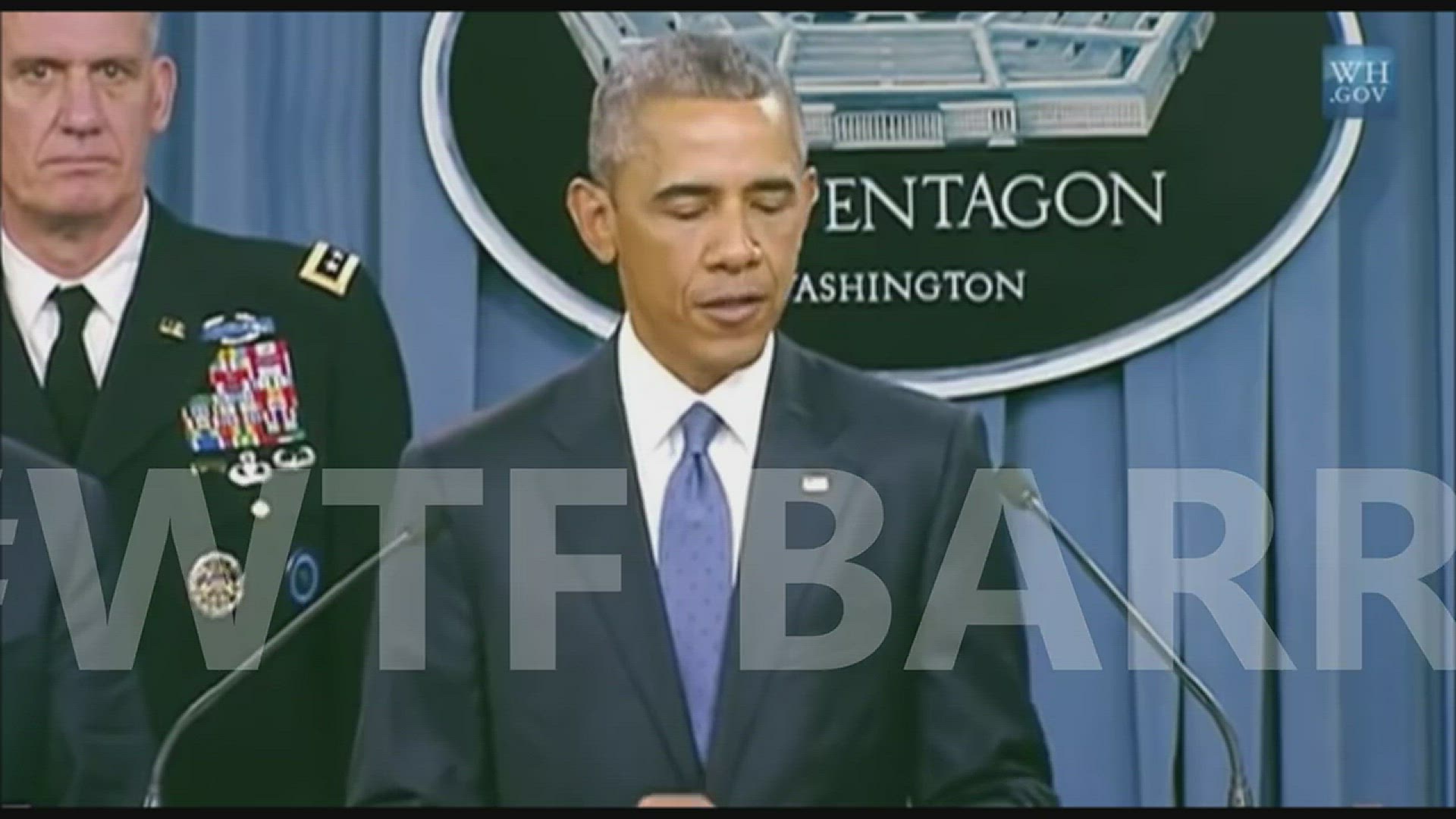 14:59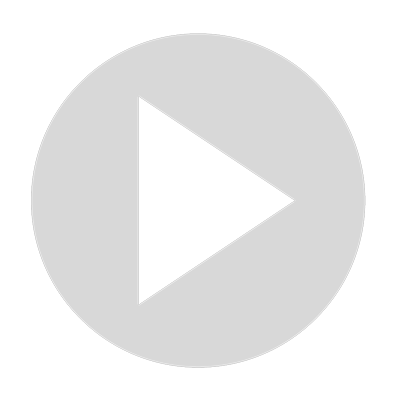 HOW TO STAGE A MEDIA FALSE FLAG HOAX Hilarious Phone Call To CrisisCast.com
326 views · Mar 16, 2021