Pigeons will eat anything, but if you're keeping pigeons you should ensure that you feed them a healthy diet of grains and seeds to ensure their long-term well-being.
Show More
Show Less
Recommended Videos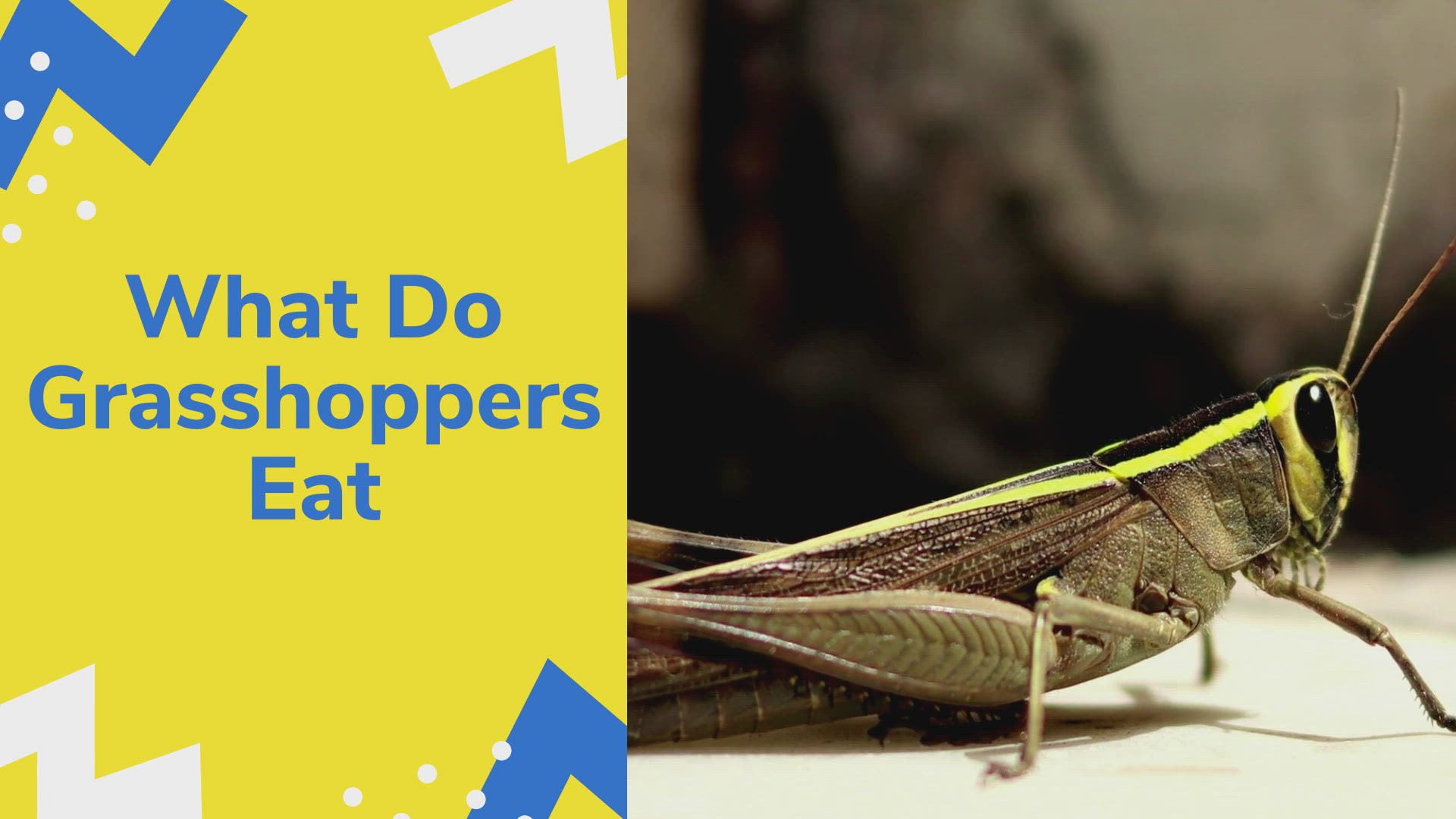 2:23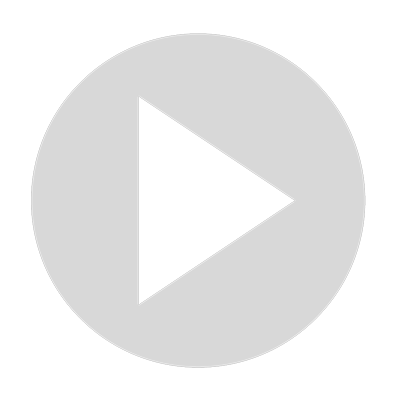 What Do Grasshoppers Eat
301 views · Nov 5, 2020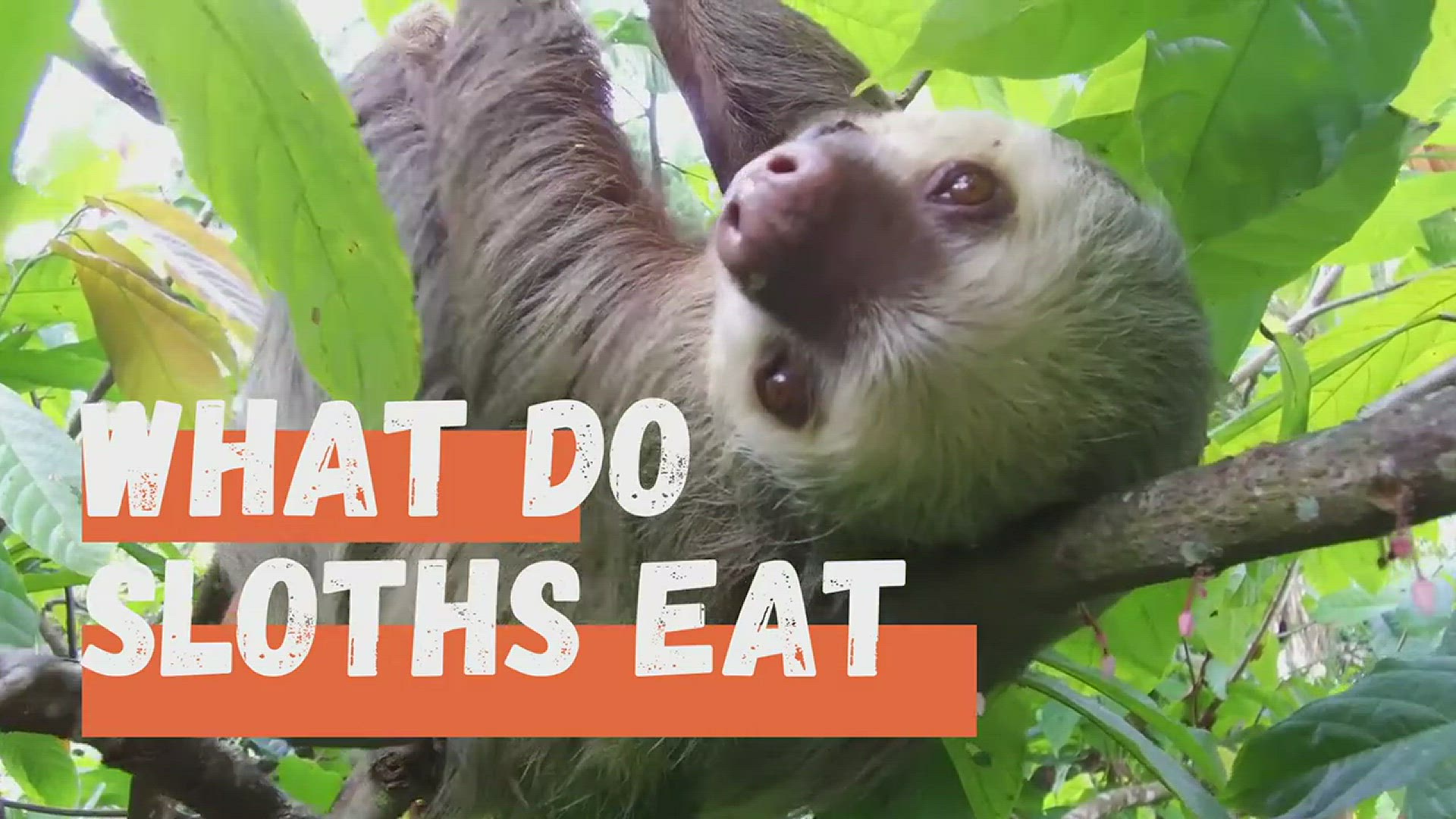 2:40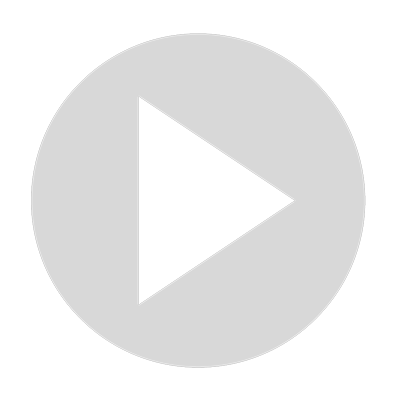 What Do Sloths Eat - Sloths Diet In the Wild & In Captivity
352 views · Sep 23, 2021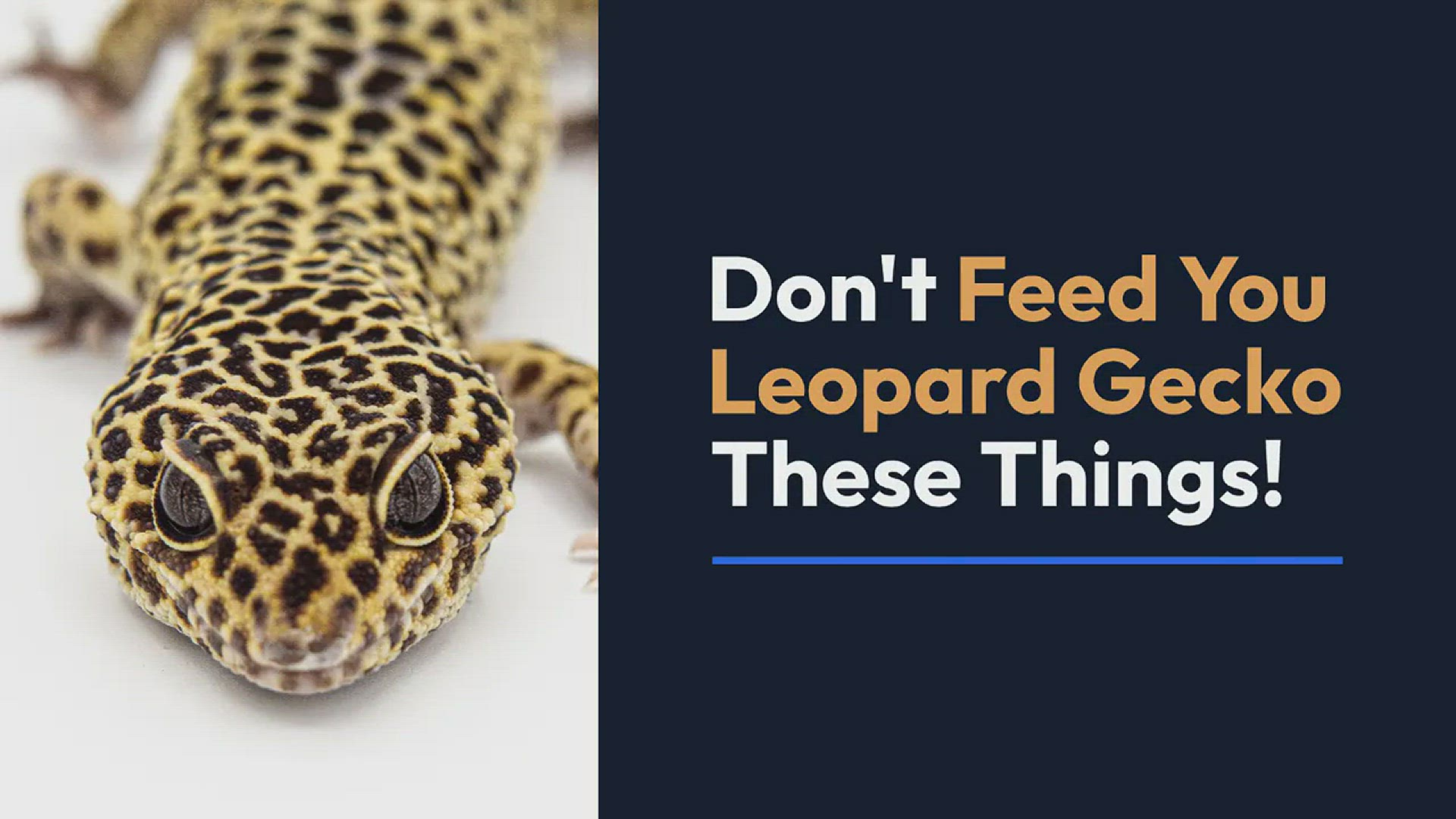 0:48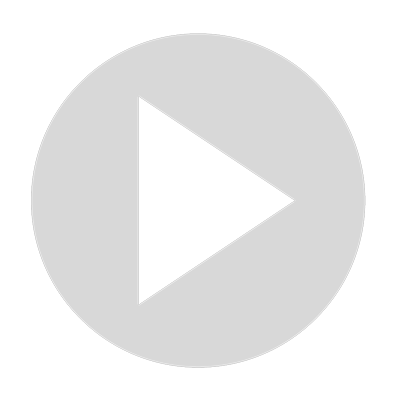 DO NOT FEED your gecko these things!
1K views · Jan 5, 2022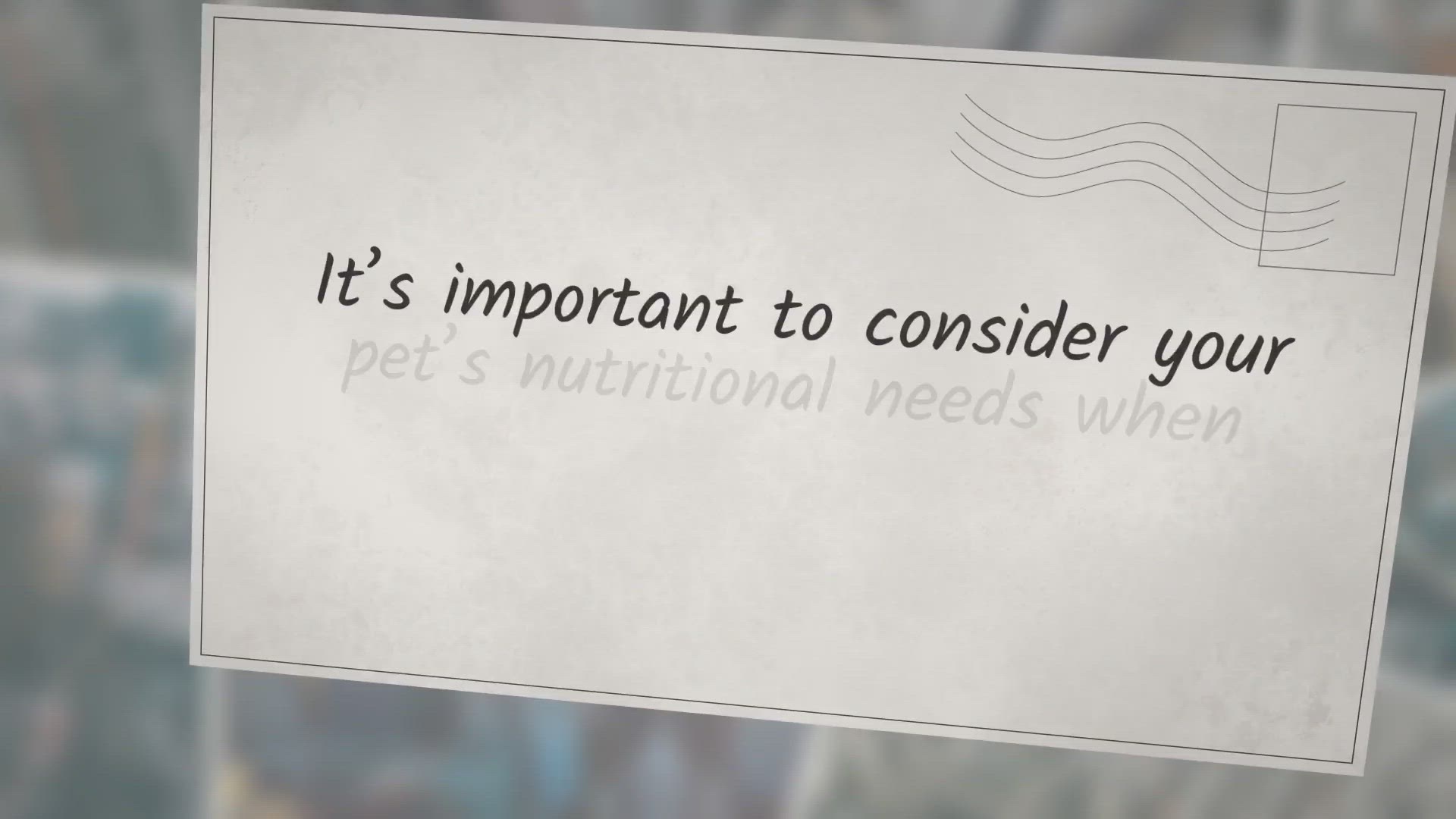 2:55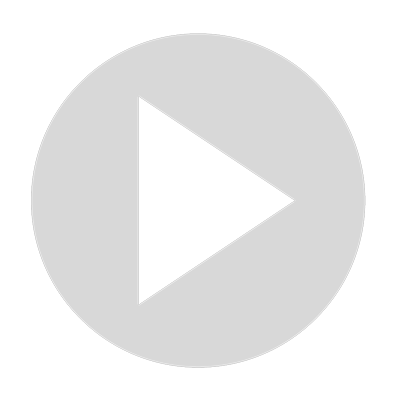 Can Ferrets Eat Fruits and Vegetables?
464 views · Aug 17, 2022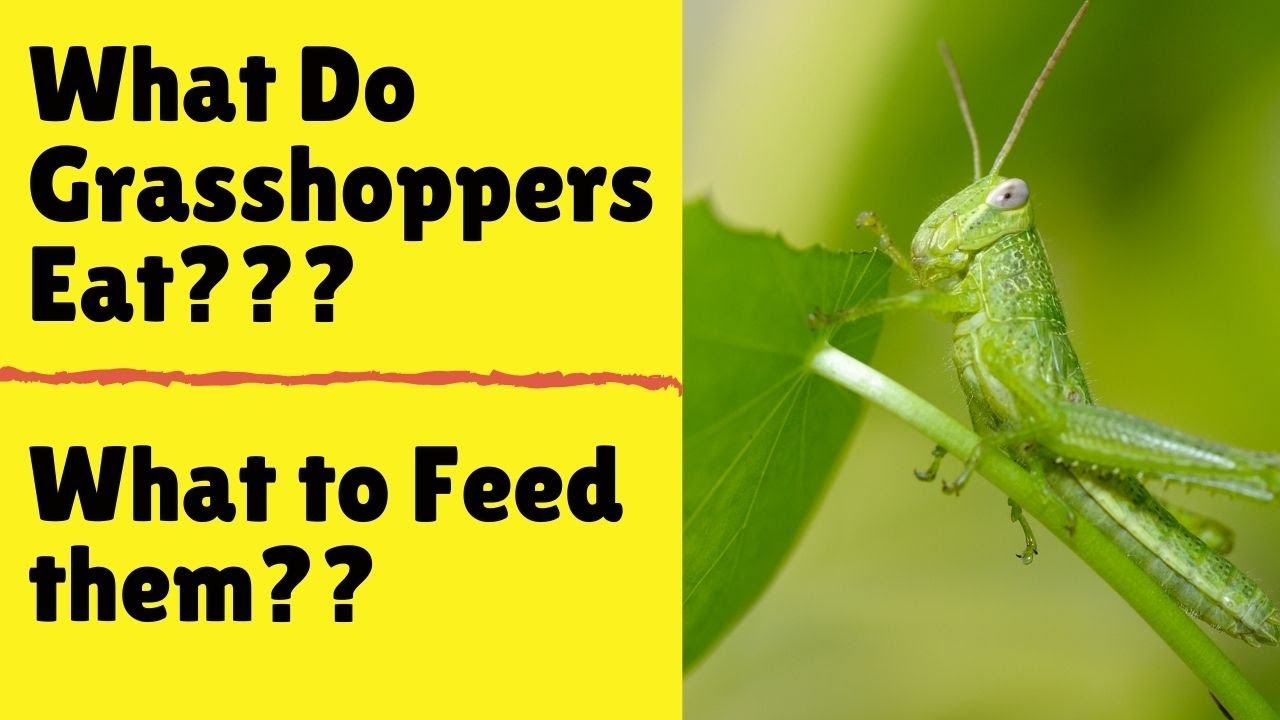 2:23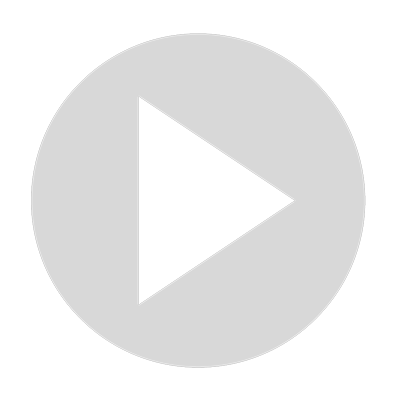 What Do Grasshoppers Eat - What To Feed a Grasshopper
799 views · Sep 23, 2021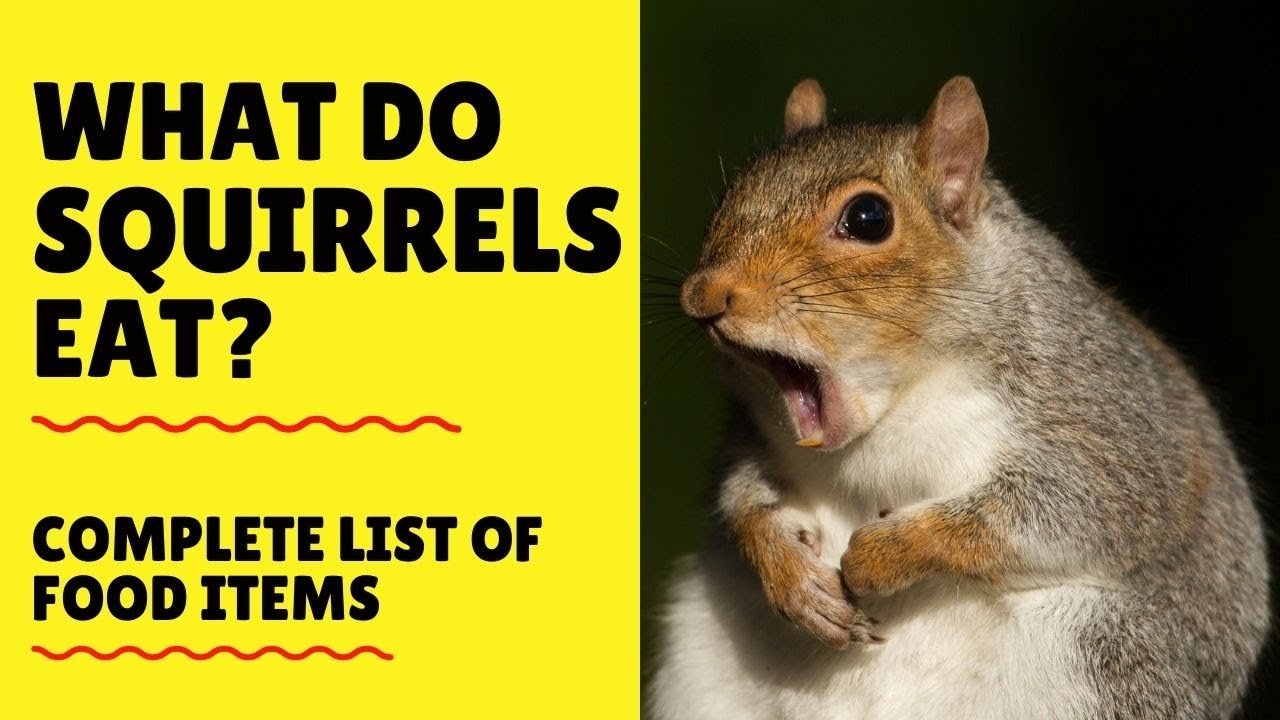 6:51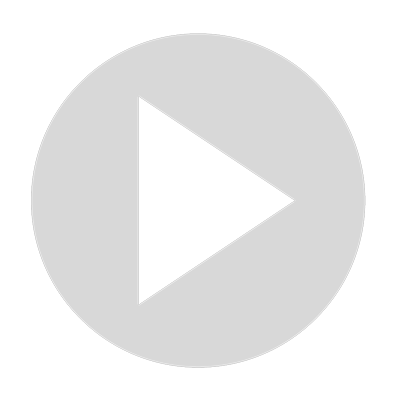 What do Squirrels Eat - What to Feed Squirrels - Squirrels Diet
592 views · Sep 23, 2021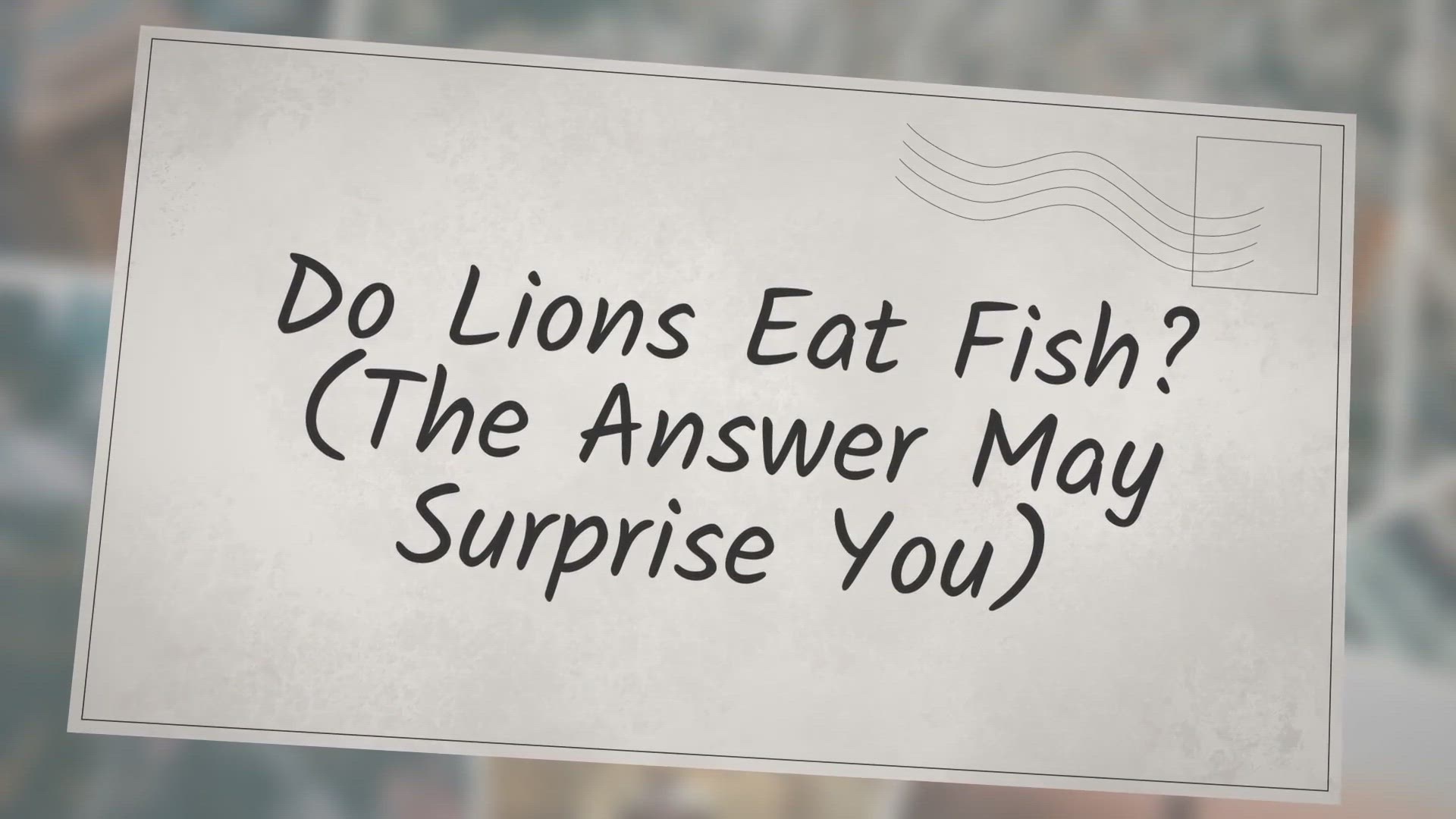 5:44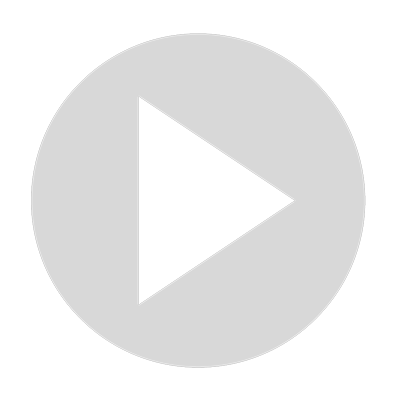 Do Lions Eat Fish? (The Answer May Surprise You)
0 views · Aug 16, 2022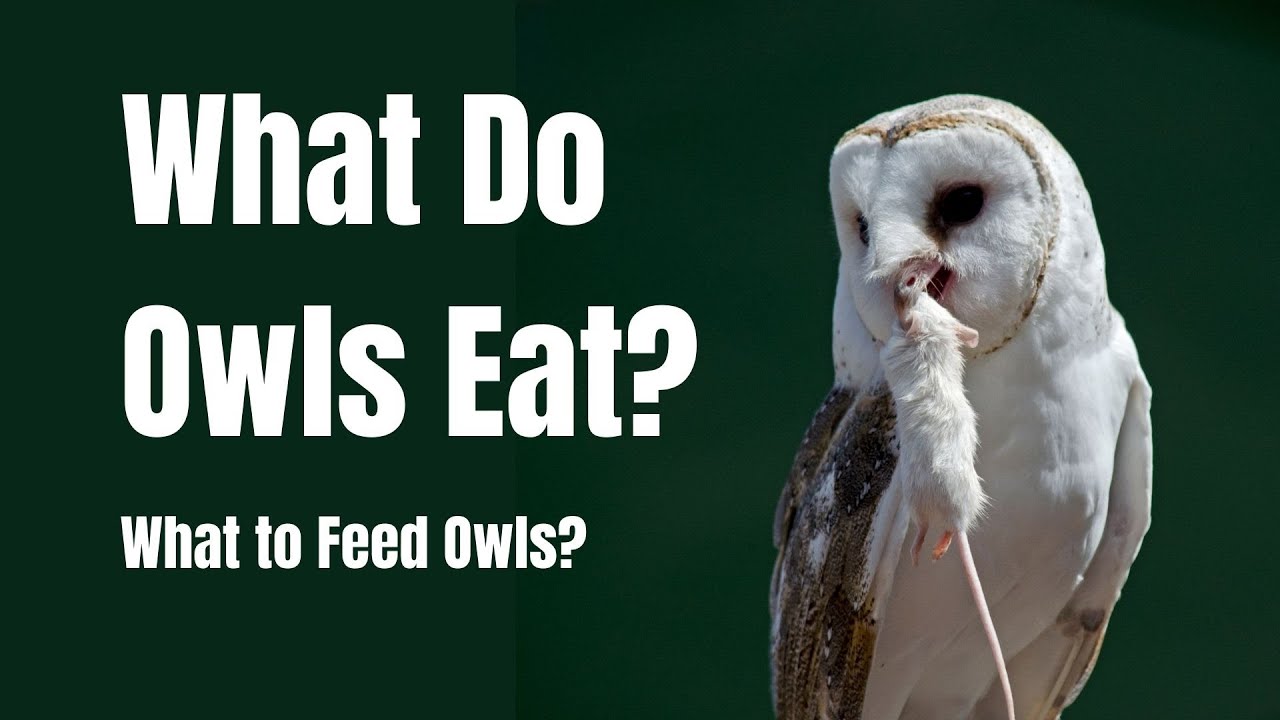 9:23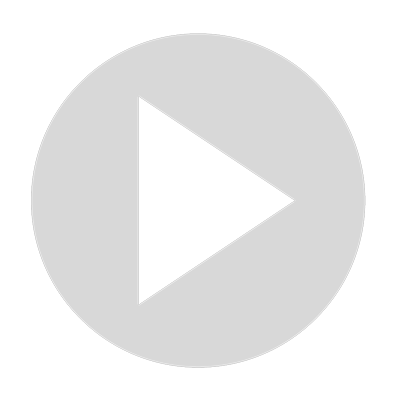 What do Owls Eat - What to Feed Owls - Owls Diet
634 views · Nov 8, 2021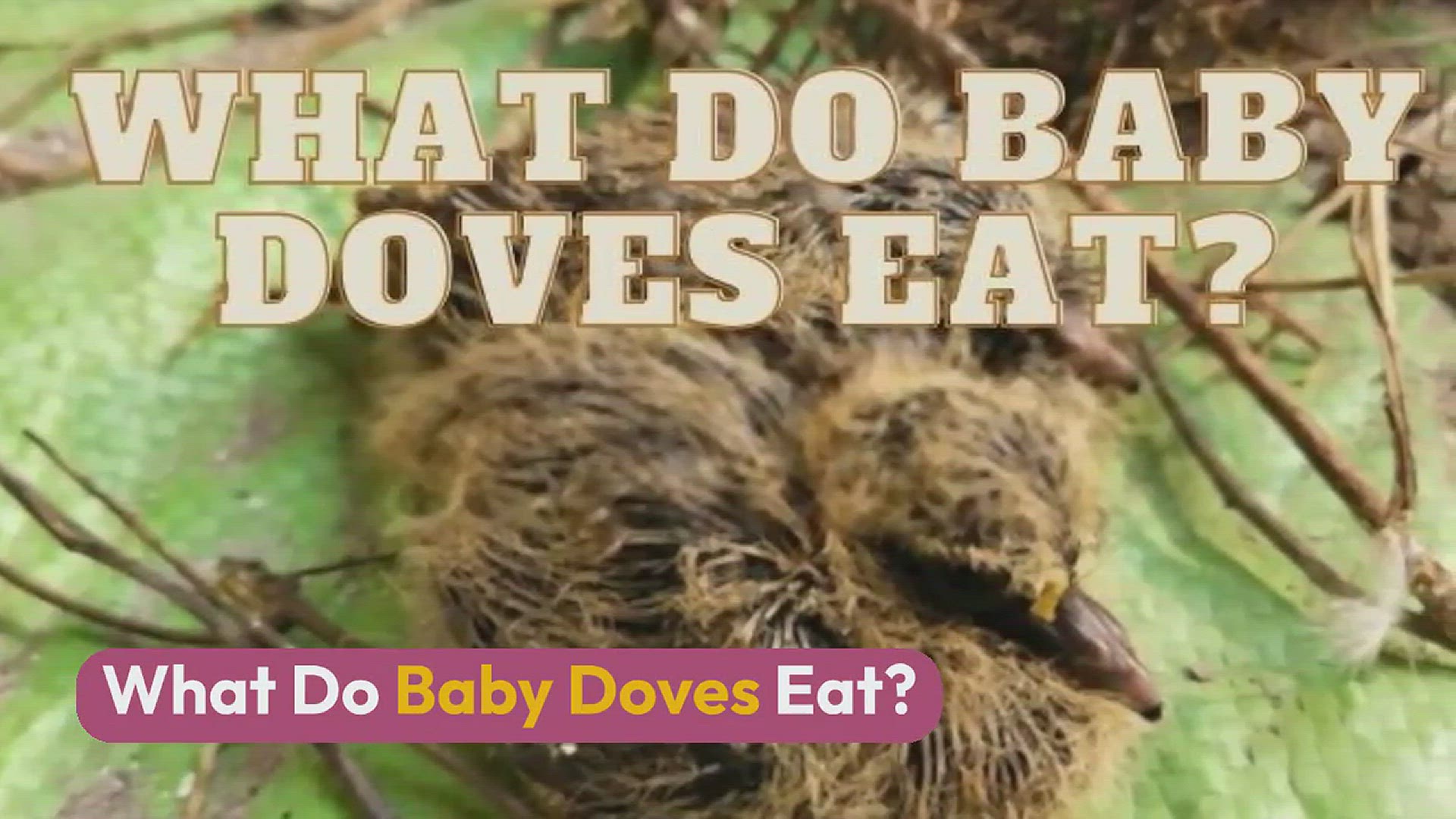 2:50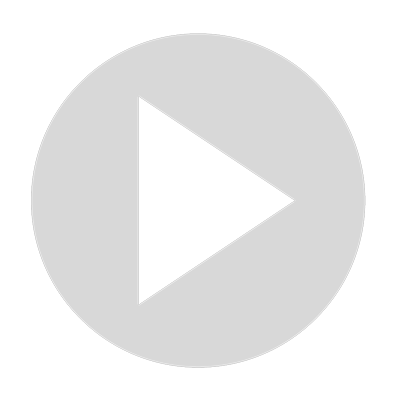 What Do Baby Doves Eat? (Baby Doves Foods & Feeding)
328 views · Jul 4, 2022