We have some exciting news to share with the Pigeonpedia community!
This year, we are proudly sponsoring the Peckham Pigeons, a 5-a-side football team from Peckham, London.
Their fantastic new shirt features the Pigeonpedia logo, if you want one you can get one from icarusfc.com.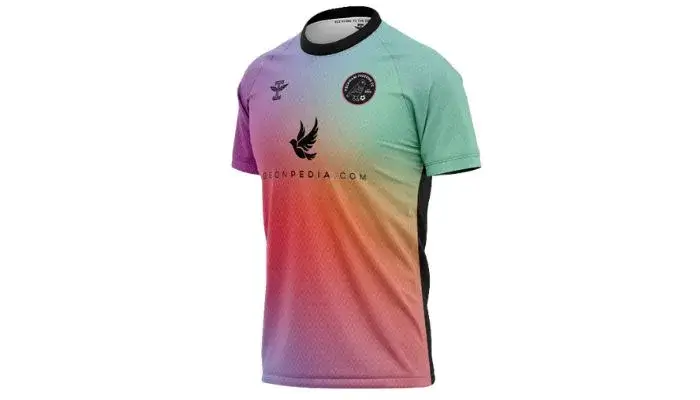 We couldn't be happier to support these amazing athletes and help them soar to new heights!
The Peckham Pigeons were formed in 2017 by their manager, Emily Newell, who was seeking a more welcoming and beginner-friendly environment for women who wanted to get involved in football.
Over the past few years, the team has grown from a small group of friends to a dedicated group of 16 players, all thanks to their passion for the sport and their commitment to creating an inclusive space.
These talented women have already made quite a name for themselves by joining the Super 5 League in Hackney and participating in three seasons.
They've even had the opportunity to play in a tournament at the legendary Stamford Bridge stadium, home of Chelsea FC! Emily and the team have come a long way since their humble beginnings on Peckham Rye Common, and their story has undoubtedly inspired many others to follow in their footsteps.
Here at Pigeonpedia.com, we're all about celebrating the wonderful world of pigeons, and we couldn't think of a more fitting team to sponsor than the Peckham Pigeons.
To keep updated on the Peckham Pigeons' journey, go follow them on Instagram:
Together, let's help the Peckham Pigeons fly high and conquer the 5-a-side football scene!
Wishing the Peckham Pigeons the best of luck,
The Pigeonpedia.com Team