Pigeon keeping and pigeon racing are niche hobbies, meaning it can be difficult to find fresh news and information in the industry (one of the reasons we started pigeonpedia.com).
If you're the kind of person that likes to digest content in a magazine format then below we have found 6 great pigeons publications that you can subscribe to:
1. Pure Bred Pigeon Magazine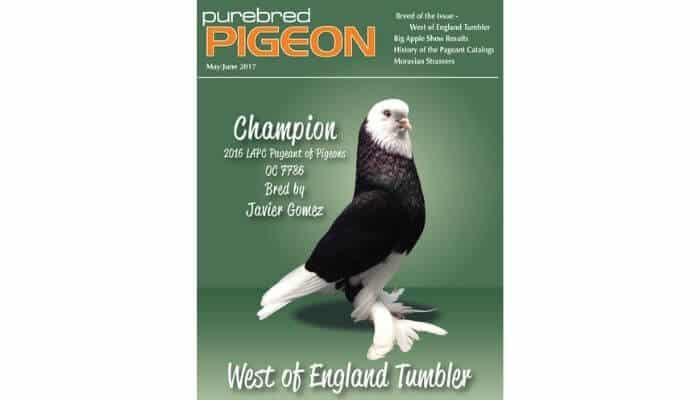 Pure Bred Pigeon Magazine is the magazine we would immediately recommend to anyone looking for some extra pigeon-related reading.
If you love pigeons then you will definitely enjoy this magazine.
It features insightful articles about pigeons shows, racing, breeding and more. If you simply keep pigeons as pets they've got you covered too!
2. The Racing Pigeon Magazine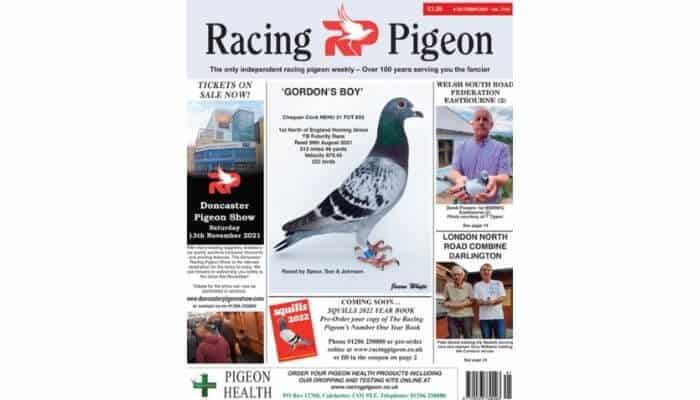 Racing Pigeon Magazine is the number one pigeon magazine for anyone who is into pigeon racing.
The British magazine has been printed for over 100 years!
It is also the only independent weekly pigeon magazine.
So if you're serious about racing pigeons or you are looking to get into the sport then this magazine is a must!
This magazine can be delivered to your door or you can subscribe to their digital version.
3. Racing Pigeon Pictorial Magazine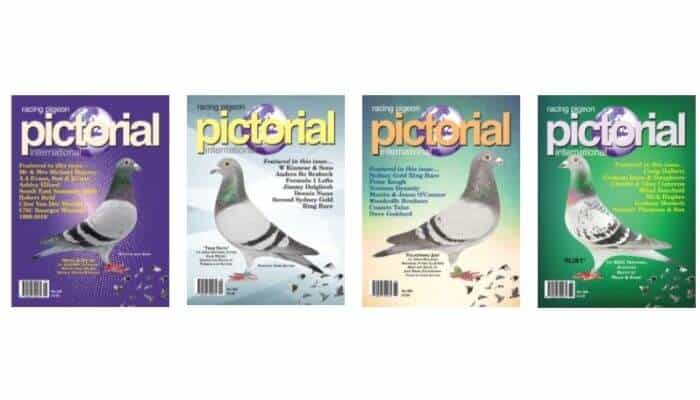 The Racing Pigeon Pictorial is another magazine produced by the same team that publish the Racing Pigeon Magazine (number 2 in our list).
The quarterly magazine is very different to the Racing Pigeon Magazine, much more time is taken to produce a stylish well-designed magazine that is packed with tons of high-quality images.
Articles are written in great depth and cover a wide range of things including interviews, medical advice and more.
This magazine can also be delivered to your door or you can subscribe to their digital version.
4. The Racing Pigeon Digest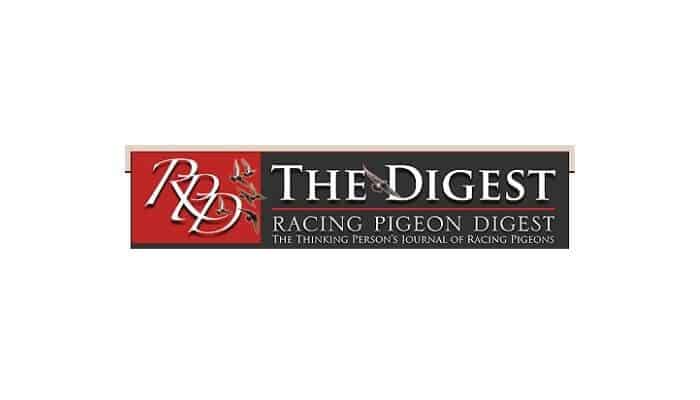 The Racing Pigeon Digest bills itself as 'the thinking person's journal of racing pigeons'.
The Racing Pigeon Digest is North America's leading magazine on racing pigeons.
Started in 1992,  the Digest covers breeding, bloodlines, racing systems, pigeon health and nutrition and more. IT regularly features contributions from champion fliers.
The magazine is Published twice monthly from November to April, and once a month from May to October.
Enjoy reading about pigeons? Read our article on the best racing pigeon books.
5. Canadian Pigeon International
Canadian Pigeon International is a monthly Canadian e-publication dedicated to pigeon racing.
It is full of both Canadian and international pigeon-related news and events including things such as loft reports, one loft races, shows and pigeon sales.
6. The Global Pigeon Fancier
The Global Pigeon Fancier is a great magazine that covers the sport from a global perspective, looking at pigeon racing culture across the globe.
It features interviews with successful pigeon racers as well as tips on how to deal with various pigeon illnesses and much much more.