A one loft race is one of two forms of pigeon racing, the other being club races.
Loft races are increasing in popularity because they offer competition access to pigeon fanciers who don't keep their own loft.
It's an ideal way to start pigeon racing.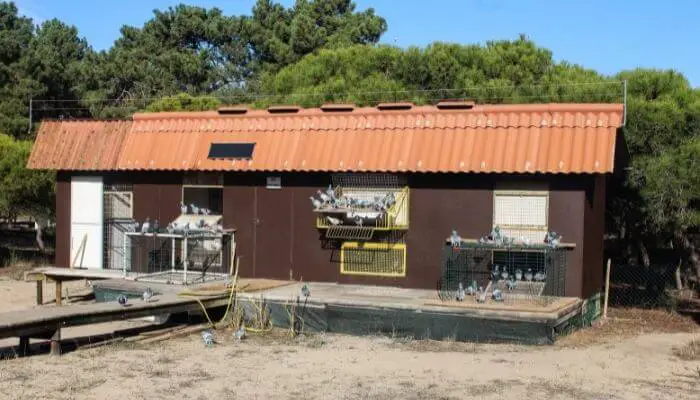 UK One Loft Races:
USA  and Canada One Loft Races:
Global Loft Races:
This is just a snapshot of the loft races that are held all around the world.
What Is a One Loft Race?
Pigeon racing is the sport in which homing pigeons fly against each other in competition.
In traditional pigeon racing, it's a competition of trainer against trainer, with the birds they own and train within their own lofts.
In one-loft racing, a trainer manages a loft in which there are birds from many different breeders/owners.
The birds are kept in the same conditions and trained by the same methods.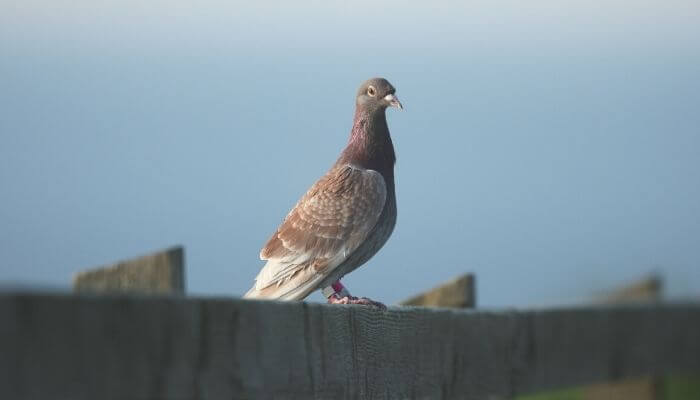 Some people believe this promotes a fairer competition as all the competing birds have been brought up consistently.
For the race, birds are taken to a release point and the winner is the bird that returns to its home loft in the fastest time.
Times are recorded by precision electronic timing systems and it is not unusual for the winner to be declared by as little as 100th of a second.
Each pigeon has a radio frequency identity tag to track its time and precise clocking order.
A typical one loft race is run on a "derby" basis with programs of three to six races followed by a final race, all scheduled races may change subject to the weather conditions.
Races are mostly over distances of 100, 200, 250, 300, 350, 400 and 450 miles.
There is usually a hefty prize pot that is divided up between a number of places. The grand prize for the final is a substantial portion of the prize pot.
There are prizes for minor places and also for things like average speed.
The total prize money is usually exponential with the number of birds entered in the race.
A one loft race enables you to enjoy the sport of pigeon racing without any of the responsibility of being an owner/trainer.
How To Join a One Loft Race
Although the specifics will differ slightly by country and by race, the essentials of joining a one-loft race are basically the same.
You buy a pigeon (or pigeons), then if you can find a loft that is accepting birds you will need to pay an entry/activation fee to have the birds housed and looked after by the loft manager.
The price will vary depending on the race however it is typically between $100 (£75) – $400 (£300).
Pigeons enter the loft at 6 weeks old.
The fees will vary by loft. You may have to pay boarding/perching fees, chipping fees, and other expenses.
After the race, there are two options.
You can either pay another entry fee or the bird can be sold.
To take part in another race, your bird will probably have to be moved to a different loft.
Most lofts only race once a year so by the next year, your pigeon will be a yearling and will have to participate in yearling races (sometimes billed as late hatch races).  
One loft racing is a great way for sportsmen and bird fanciers to be involved in an exciting venture.
If you wish, you can have a number of birds without the need to build a loft or undertake racing pigeon training yourself.